Published Author ~ Motivational Speaker ~ Holistically Trained Psychotherapist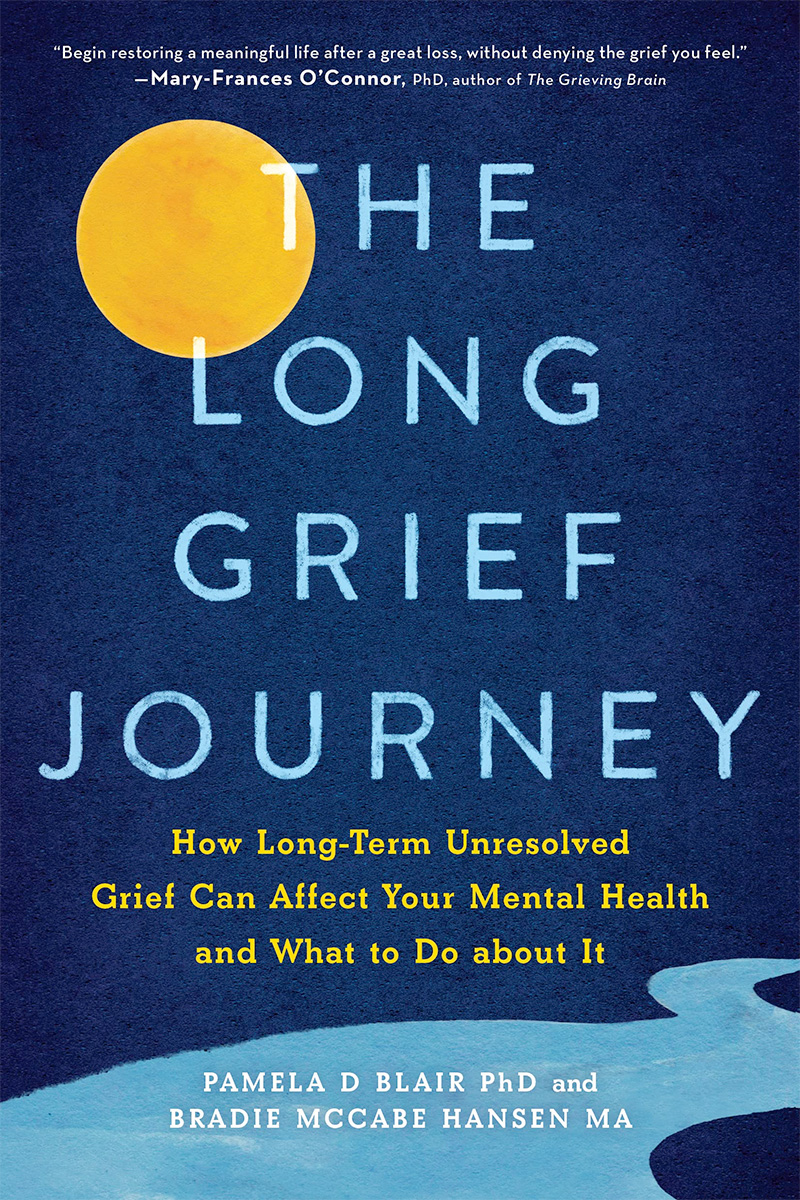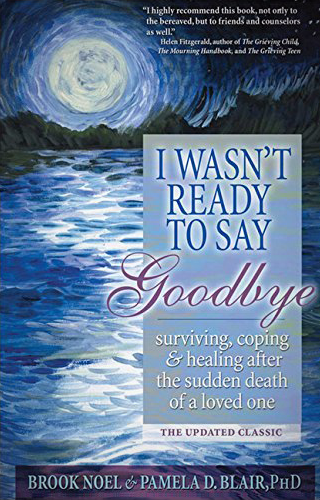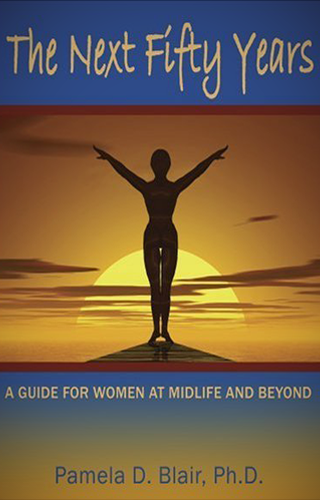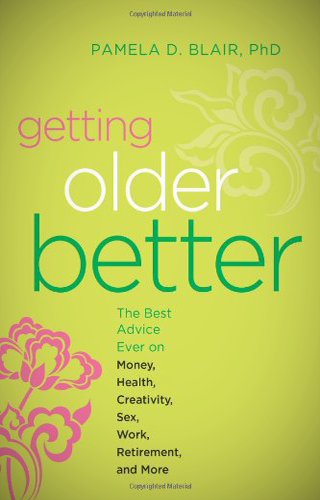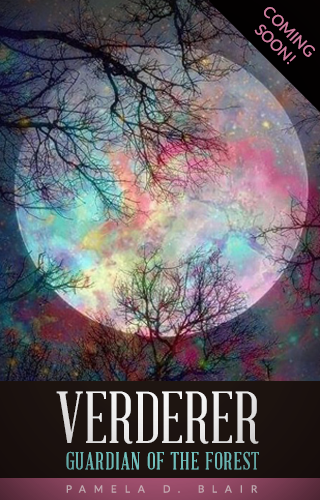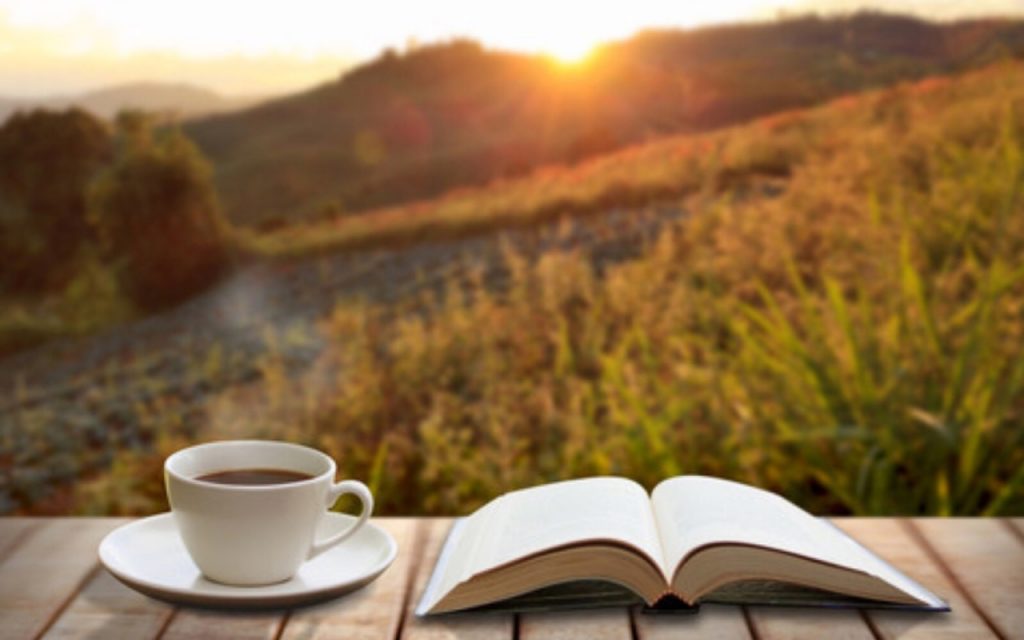 – Lora Bovie I work for Choosing Therapy, an online mental health start-up, and we just published an article featuring our 17 Best Books on Grief. I'm reaching out because I Wasn't Ready to Say Goodbye: Surviving, Coping and Healing After the Sudden Death of a Loved One made it to the list – congrats! The books are all
Read More »
"This is one of the best books I have read surrounding the death of a loved one. I personally have lost 10 family members in about as many years and this book helped a lot in my life. I ave lost children, grandchildren, parents, spouse, nieces, sister-in-law, too many to list. At least 1 a year since 2010, and some years 2. This book really helped."
"This was the first book I bought after my brother's passing. I hate that people have to deal with this amount of pain of losing a loved one, but this book made me feel like I wasn't crazy or alone. It's GREAT. I even gifted this book to my good friend whose 5 year old son is having a hard time coping with his uncle's death. This is one of the greatest books I've ever bought and it comes with plenty of resources at the end. I recommend it 100%."
"For people like myself at this 'booming' stage of life, 'Getting Older Better' is a beacon guiding us to a new energy of gratitude and healthy attitude. I especially appreciate some of the lighter moments offered along with more serious topics. The author's willingness to share her own stories 'for better or worse' will assure you that you are not alone. This book will be your companion to aging well!"
"Blair gives a very optimistic view toward retirement and aging. It is designed in many different sections and for the reader to write a journal while reading the book (but not necessary). She suggests that people are living longer and that soon 90 will be the new 80! She looks at retirement as a new and exciting chapter in your life not a retreat from life. I recommend this book to anyone considering retirement or in the early years of retirement looking for a guide."
"This book has indeed encouraged me to re-envision my life for the years ahead. The essays by women who are successfully aging are short. There is room after each essay for journaling, answering specific questions about the essay. This has made it possible for me to explore my beliefs about aging. It is the first interactive book i have seen on aging. I have claimed it as my own!"
"This is a winner! Wise, pertinent advice for all women who are aging - every topic covered to enable graceful, joyful, healthy, sexy aging with ample opportunity to record personal thoughts. Includes a useful format for workshops. Is is an outstanding all-inclusive compendium for all women. Buy the book today!"
"My husband went in for a routine test and ended up dying from it. His death was so sudden and so unexpected that I needed something to help me cope. As a writer, I just couldn't find my own words to deal. After reading other reviews on this book I knew I needed to order it. I read a chapter a night and it is helping me to cope and to understand that life does go on. It also helps you to understand there is no time limit on grief, and no two people will ever grieve the same. Much thanks to the author."
"Thought-provoking, comprehensive, and chock full of pertinent information, Pamela Blair's book is an invaluable guide for the woman crossing over to midlife. The reader can explore every aspect of what lies ahead for her as an older woman in 150 short essays that range from cultural attitudes and myths about aging women to such practical matters as health, finances, and relationships. The author poses questions at the end of each essay to which the reader can respond to by journaling right in the book, making it a highly personal experience. It is the perfect companion for the woman who wants to better understand and enter in celebratory fashion midlife and beyond."